Arts & Dementia- a special podcast series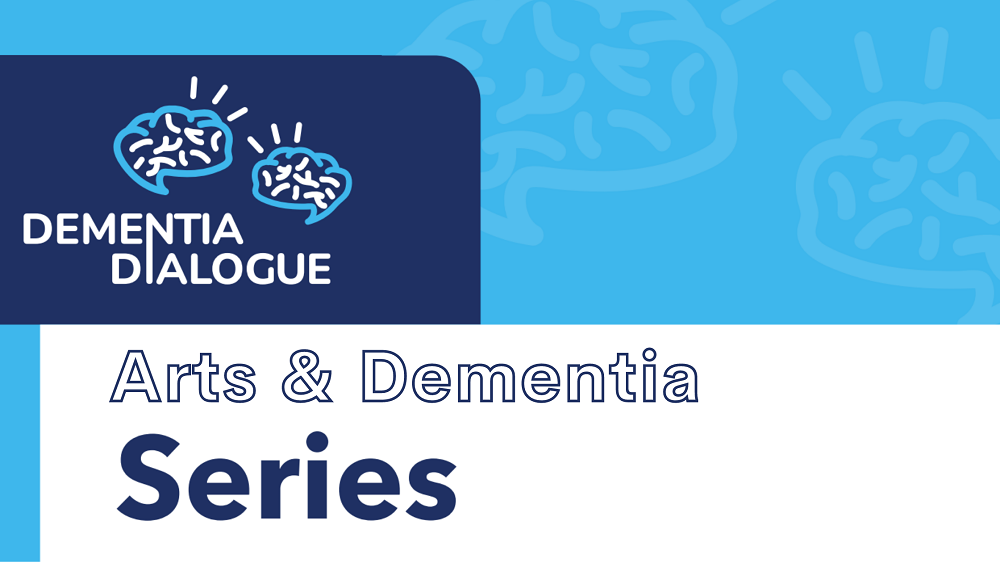 We explore the connection between Arts & Dementia, through the various mediums and connections between people with lived experience, caregivers, and the dementia community.
Episode #1: Hearts & Art

Host Lisa Loiselle talks with Lisa Meschino who has seen this first-hand during her work developing programs such as Gather at the Gallery and as an artist at the Dotsa Bitove Wellness Academy.

Episode #3: In your seat and on your feet – Accessible Dance:

Rachel Bar, the Director of Research and Health and TCAS Postdoctoral Fellow at Canada's National Ballet School in Toronto speaks with Lisa Loiselle about dance and movement for those living with dementia. Rachel speaks about her lifelong involvement in dance and as a professional ballet dancer, and how that took her down an academic path researching how dance affects the brain.
Episode #2: Living Fully & Meaningfully:

Lisa Loiselle and special co-host Cynthia Huling Hummel, speak with couple Lynda Everman and Don Wendorf about the importance of the expressive arts in self-care.
Episode #4: Connecting through music:

Simon Law is an award-winning songwriter, producer, and performer with two Grammy awards. Not only is music a large part of Simon's life, but it was also an important piece of his father's life even after he was diagnosed with dementia. Simon's father appreciated music and especially loved the sounds of the Caribbean. Simon and his father were able to stay connected through the music they enjoyed.