Meet Our Team
There are many people that come together facilitate the production of this website and these podcasts. Find some information on them below.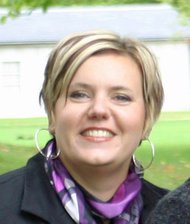 Elaine Wiersma
Associate Professor
Elaine Wiersma is an Associate Professor in the Department of Health Sciences at Lakehead University, completing an MA and PhD from the University of Waterloo. Having spent many years working with older adults in practice and research, particularly individuals with dementia, Elaine's research aims to tell people's stories in ways that challenge stereotypes and misconceptions of older people, particularly persons with dementia. Advocacy, inclusion, and rights form the fundamental values underlying her work with people with dementia. Using critical qualitative methodologies, her research spans community and long-term care, exploring aging and dementia care, contexts of rural and northern communities, and quality of life issues.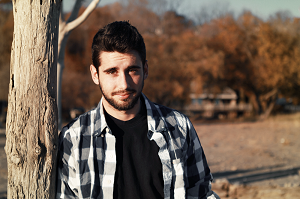 Nick Donati
Audio Editor
Being raised with a musical background inspired me to become an audio designer. I am a graduate of Fanshawe and have had the delight of working on a variety of projects. Whether it is designing sounds and atmospheres, writing music, or editing audio files and waveforms. I enjoy it all.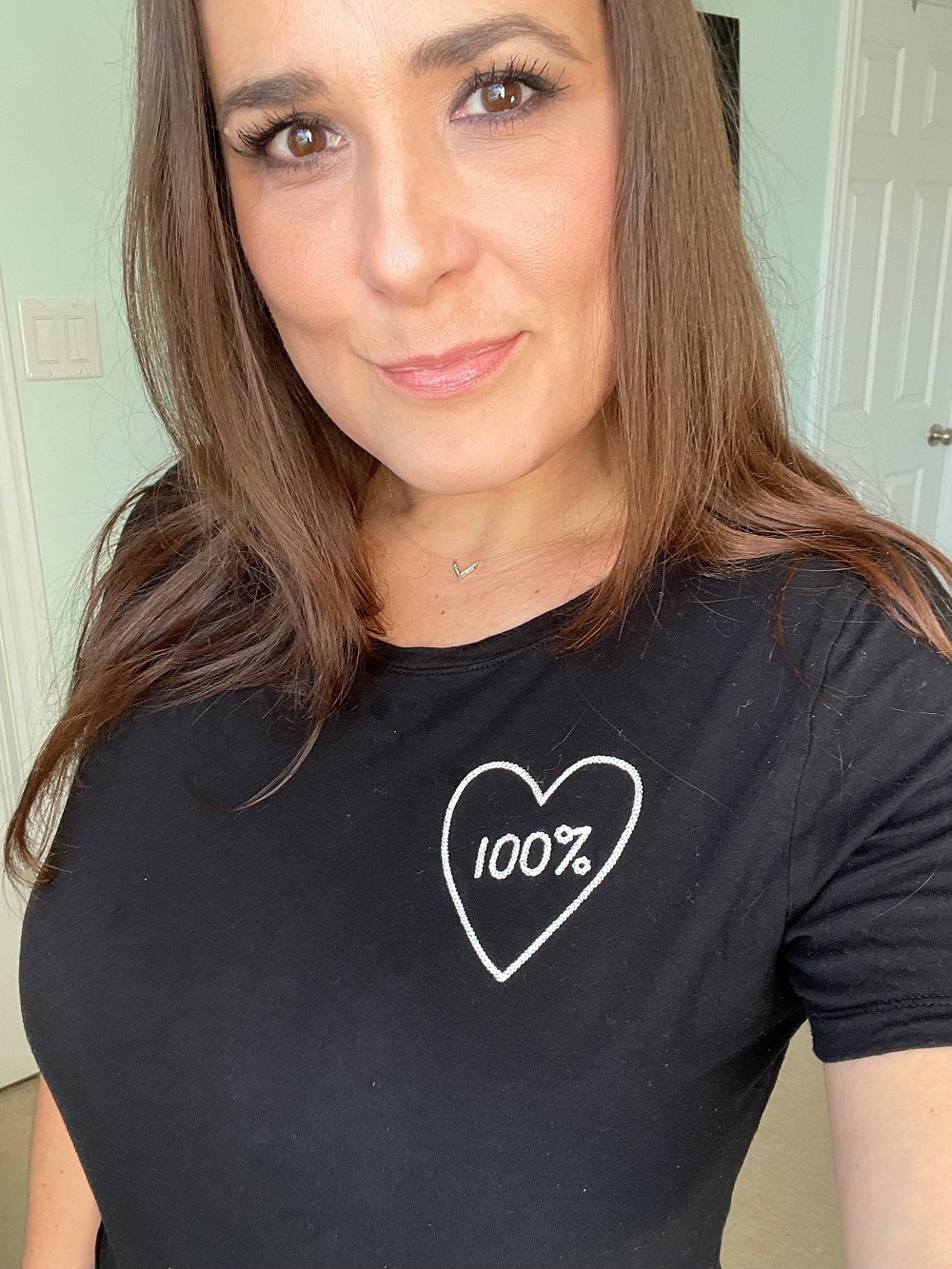 Kathy Hickman
Director Education & Knowledge Translation
Kathy Hickman is the Director, Education & Knowledge Translation for the Alzheimer Society of Ontario. Over the past 20 years with the Alzheimer Society, Kathy has provided education and support for people living with dementia and their families, professional care providers and the general public as well as supported the work of local Alzheimer Society educators in Ontario. She is passionate about developing meaningful learning opportunities for all and also about making sure that the voices of people with lived experience guide this work.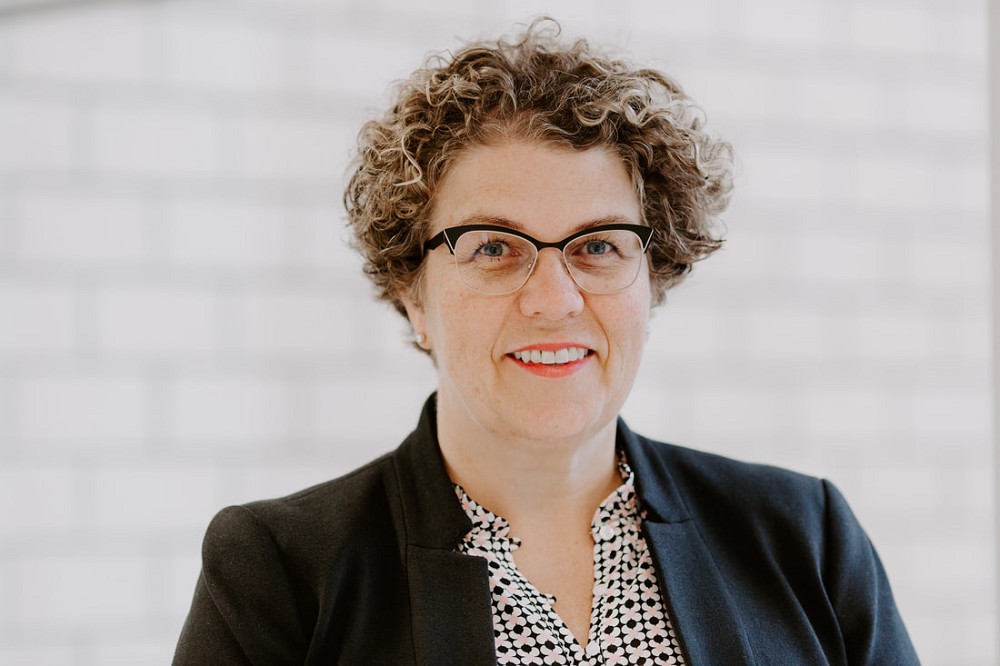 Dr. Suzanne Dupuis-Blanchard
Professor, Chair of CNFS Research Chair on Population Aging and Director of the Centre for Aging Research at Université de Moncton
Dr Suzanne Dupuis-Blanchard is professor at the School of Nursing, Chair of the CNFS Research Chair on Population Aging and Director of the Centre for Aging Research at Université de Moncton in New Brunswick. She is the Chairperson of the National Seniors Council, is the immediate past President of the Canadian Association on Gerontology (CAG) and co-chaired the Government of New Brunswick Council on Aging for the development of the provincial strategy on aging. She completed a PhD in Nursing from the University of Alberta, a Master of Nursing from the University of New Brunswick and a Bachelor of Science in Nursing from Université de Moncton. She has worked with older adults for the last 30 years first as a community health nurse and now as a professor and researcher. Her program of research focuses on the multiple facets of aging in place with a special focus on older adults living in Official Language Minority Communities (OLMC).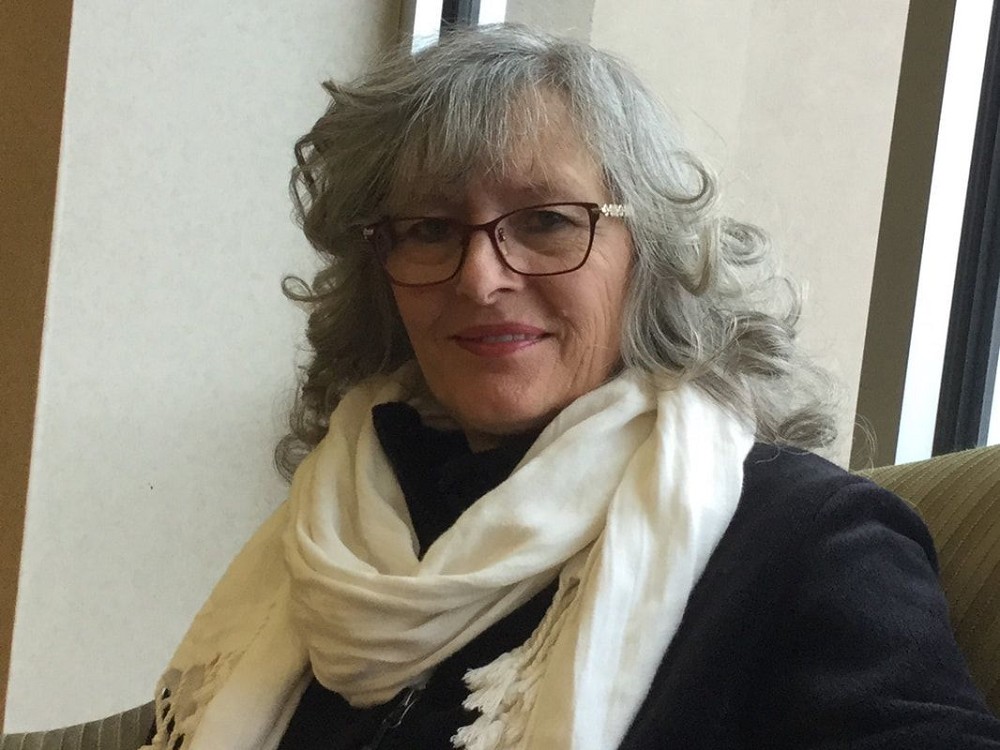 Phyllis Fehr
M.L.A., R.N., S.A.N.E.
Phyllis Fehr was given a working diagnosis of early-onset Alzheimer's when she was 53 years. Phyllis promotes the abilities of people living with dementia by advocating for people living with this disease both locally, nationally, and internationally. She has advocated for change for persons with dementia for 5 years as a past member of the Ontario Dementia Advisory board member with a focus on government policy. Phyllis was and still is on a number of boards and steering committees, including membership on the Advisory Group for the Ontario Dementia strategy and the Early Stage Working Group. She is an active board member for the Alzheimer's board for and Dementia Alliance International Alumni. Phyllis is a popular guest speaker at a variety of events internationally from a lived experience perspective, educating about the stigma of dementia and human rights for people living with dementia. She is still involved in many research projects. Phyllis spoke at the Senate of Canada, Social Affairs, Science and Technology. Also on the Rights of Persons with Disabilities in the United Nations.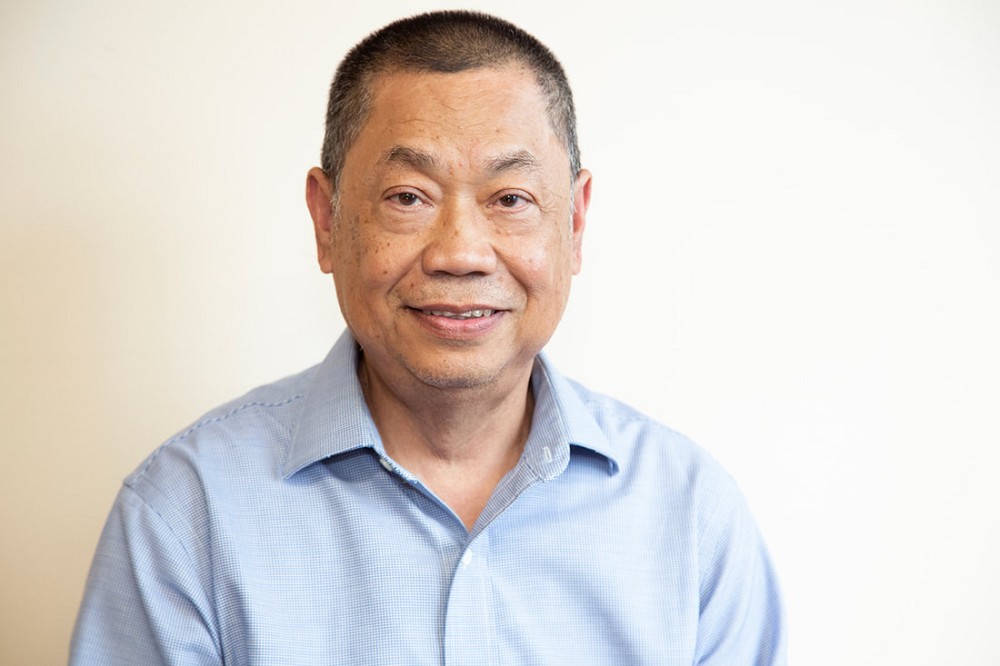 Mario Gregorio
Data Analyst
Mario Gregorio worked as a Data Analyst with a telecommunications company and was diagnosed with vascular dementia one year after his retirement. His passion to create awareness, reduce stigma and educate the public about dementia led to advocacy work with several organizations and support groups, municipal and provincial committees and health agencies in British Columbia. He is a member of the UBC Health Mentor Program, Vancouver Coastal Health patient initiatives, CEAN and Patient Voices Network and Providence Health Care Patient Partners. He is an active partner in research projects that help understand issues about dementia care. He is a member of the ASC and ASBC advisory committee for Persons Living with Dementia. He is the editor for the ASBC Insight newsletter.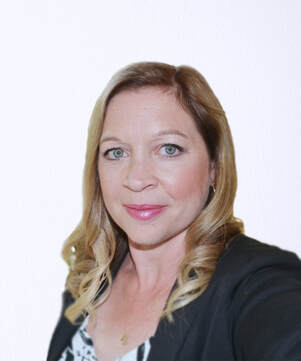 Jillian McConnell
Knowledge Broker and Knowledge Mobilization Lead
Jillian McConnell is a Knowledge Broker and Knowledge Mobilization Lead for the brainXchange where she is responsible for the both national and provincial elements of the network that is dedicated to improving quality of life and supports for persons with or at risk of having brain-health needs related to dementia, mental health and neurological conditions (related to or associated with aging). In current and former roles, much of her career has focused on supporting knowledge translation and exchange as it relates to cognitive impairment and dementia, specifically regarding education and research for those with lived experience as well as policy makers, researchers and providers. Jillian has a Hon. B.Sc. (Specialist) from the University of Toronto as well as accreditation with the Council for Continuing Pharmaceutical Education, with emphasis on gerontology and women's health. She has also held roles as a GPA and U-First! Trainer / Coach in addition to her role with the brainXchange.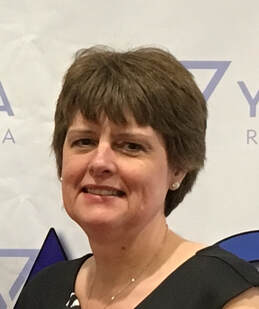 Joanne Michael
Director of Programs and Services for the Alzheimer Society of Saskatchewan
Joanne Michael is the Director of Programs and Services for the Alzheimer Society of Saskatchewan. Joanne supports the Programs and Services team throughout the province that provides information, support and education to individuals and families living with Alzheimer's disease and related dementias well as educating the public about Alzheimer's disease and ways to lower the risk of developing dementia. One of the most rewarding areas of Joanne's work has been working with the "experts"– those living with dementia and their families. Joanne has her Bachelor of Social Work from the University of Regina. Prior to joining the Alzheimer Society in 1995, Joanne worked for 12 years in a long-term care facility.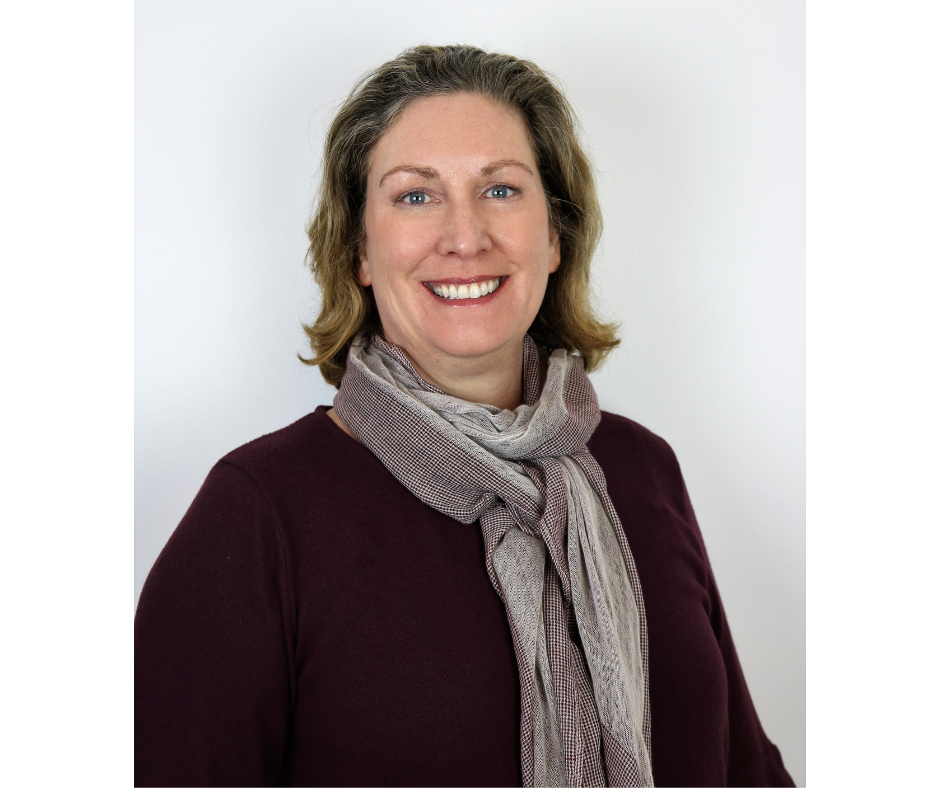 Lisa Loiselle
Lisa Loiselle is the former Associate Director of the Murray Alzheimer Research and Education Program (MAREP), where she spent 17 years working alongside people living with dementia and their care partners to identify, research and translate knowledge that would help them and others live well with dementia. Lisa was a founding member of ODAG, Dementia Friendly Communities Ontario, and Dementia Action Alliance Canada. Further, she was invited to be a stakeholder and was involved in the development of the National Dementia Strategy in Canada. As a co-author of the Authentic Partnership approach, Lisa has spent many years partnering with people living with dementia and advocating for their voice to be heard.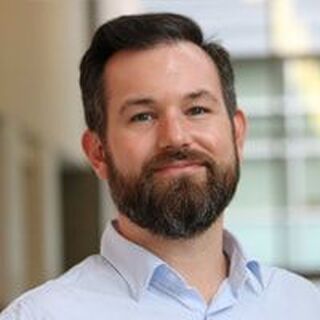 Arne Stinchcombe
Assistant Professor in the Master of Applied Gerontology (MAG)
Arne Stinchcombe is an Assistant Professor in the Master of Applied Gerontology (MAG) program and the Department of Recreation and Leisure Studies at Brock University. He maintains expertise in the psychosocial aspects of health, aging, and older adulthood. He holds a new investigator award from the Alzheimer's Society of Canada.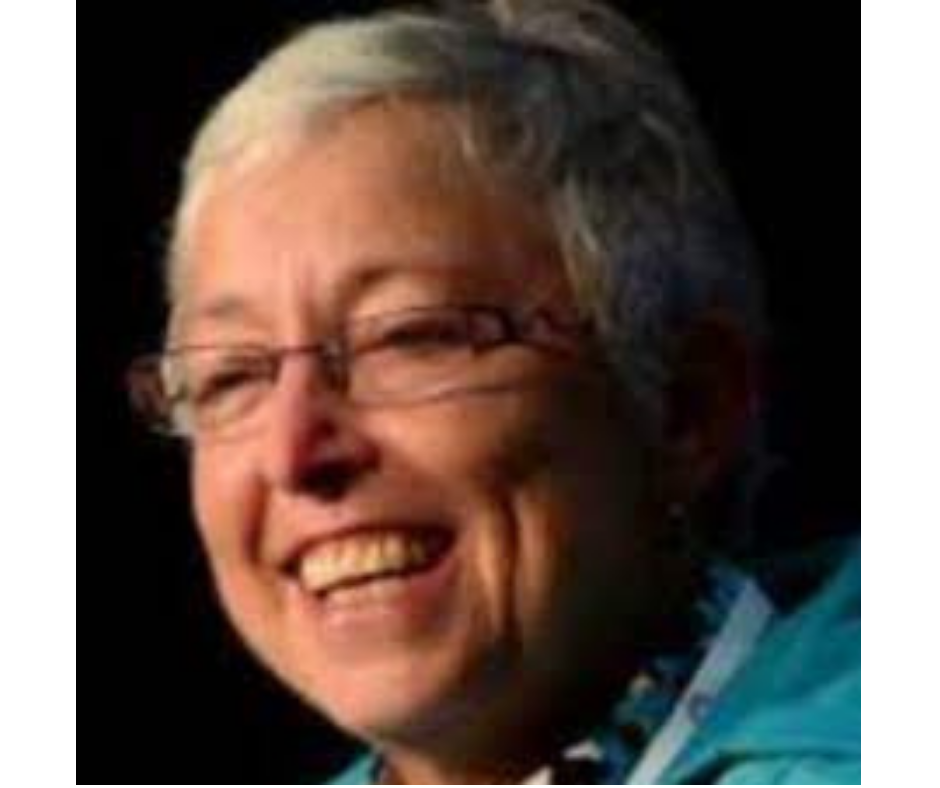 Rev. Faye Forbes
Faye was born and raised in Nova Scotia. She is the proud mother of three grown daughters. Faye lives in Windsor Junction and is an associate priest at St. Francis by the Lakes Anglican Church. She is active with the Alzheimer Society of Nova Scotia. She is on the Alzheimer Society of Canada Board of Directors and also their Research Committee, Board of Directors of the Nova Scotia Alzheimer Society, as well as serving on numerous other advisory and research committees, such as the NS Dementia Strategy, The Dementia Alliance of Canada, CCNA Advisory, and in conjunction with several research universities (TREC, SALTY). Faye has spoken to many groups both locally and nationally (G7 Conference). Faye considers herself an advocate for persons living with dementia. There is more to life after dementia. It does not control her life. She has a lot of living to do. As a person with Alzheimer's, she does not consider herself disabled, but differently-abled!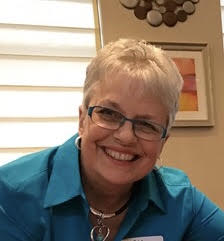 Susan Bithrey
Thunder Bay, ON
A retired Library Technician, I spent the bulk of my career in Serials Management and Reference in our local Community College library. In 2006, I became a full-time care partner to my husband Reg, when he was diagnosed with Early Onset Alzheimer's disease. In memory of Reg, I have devoted myself to advocating for improvements in dementia care and awareness. I served for several years as an Ambassador with the Alzheimer's Society here in Thunder Bay. My primary focus for the past 8+ years has been with the team at CERAH (Centre for Education and Research in Aging and Health at Lakehead University) where I serve on the Northwest Dementia Working Group, and Dementia Cafe committees, as well as co-editing a quarterly caregiver newsletter, Caring Connections, that is distributed throughout our region.